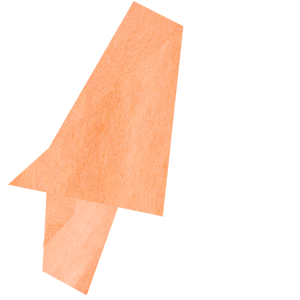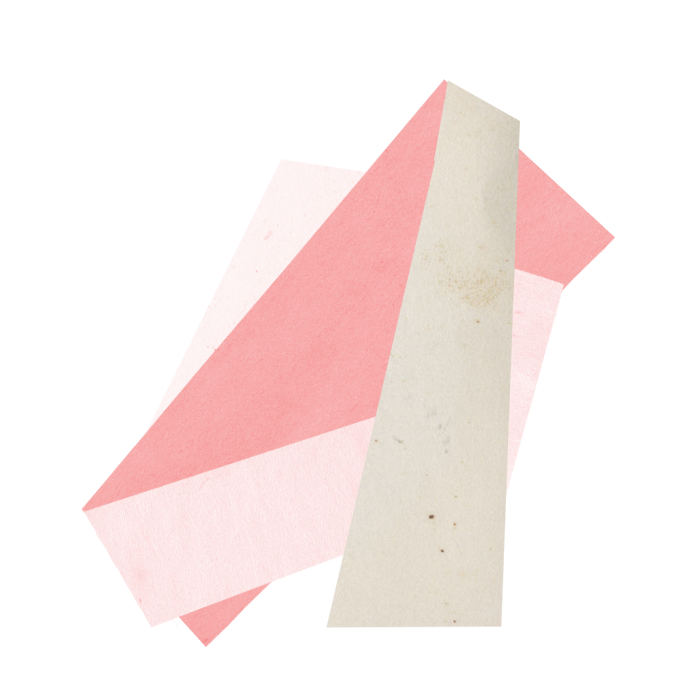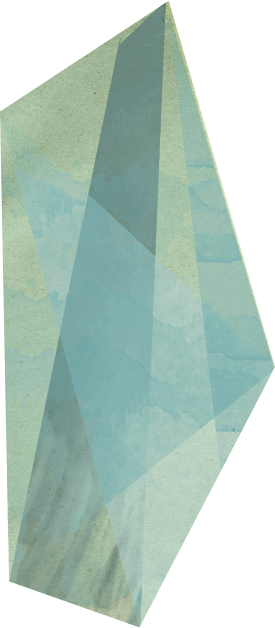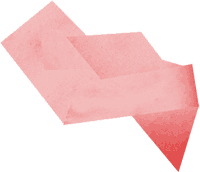 Rainer Hit makes music.
Rainer Hit is especially and highly trained to make extraordinary hits.
He is working very very hard and almost all of the time to write and record this hit-intense hits and music.
If you think that this could be something that you're into, please follow me on
soundcloud
or
facebook
.
For anything else feel free to write to . Have fun!